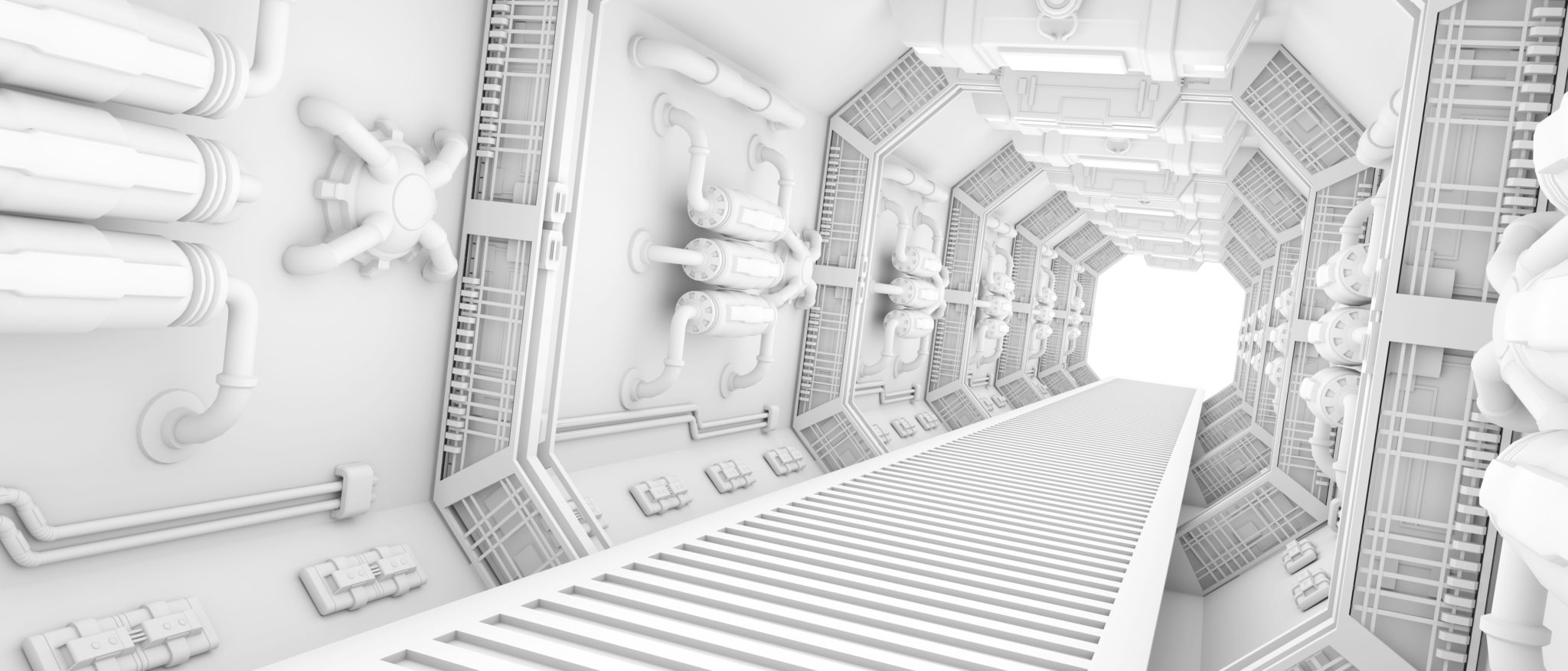 Totally secure
For maximum security, all your messages and data will be encrypted using the highest available military grade encryption and secured using trusted SSL certification. Only you will know the password that you select for your logon.
Two way transfer
The portal allows both us and you to post and read messages and to upload and download files.
Single logon
Even if we advise you in a number of different capacities – for example, as a director of several companies and as a personal taxpayer – you only need a single logon to access all your files and messages on the client portal.
Team responsibilities
Whenever you send a message or a file to us, just use the drop-down list in the portal to select the person at Edwards you have been working with. That way, you can be sure it will reach the right person.
Electronic approval
The Portal makes electronic document approval simple: Review the document, tick a box and enter your personal password to approve it, ready for us to submit the relevant authorities